Department
Statutory Accident Insurance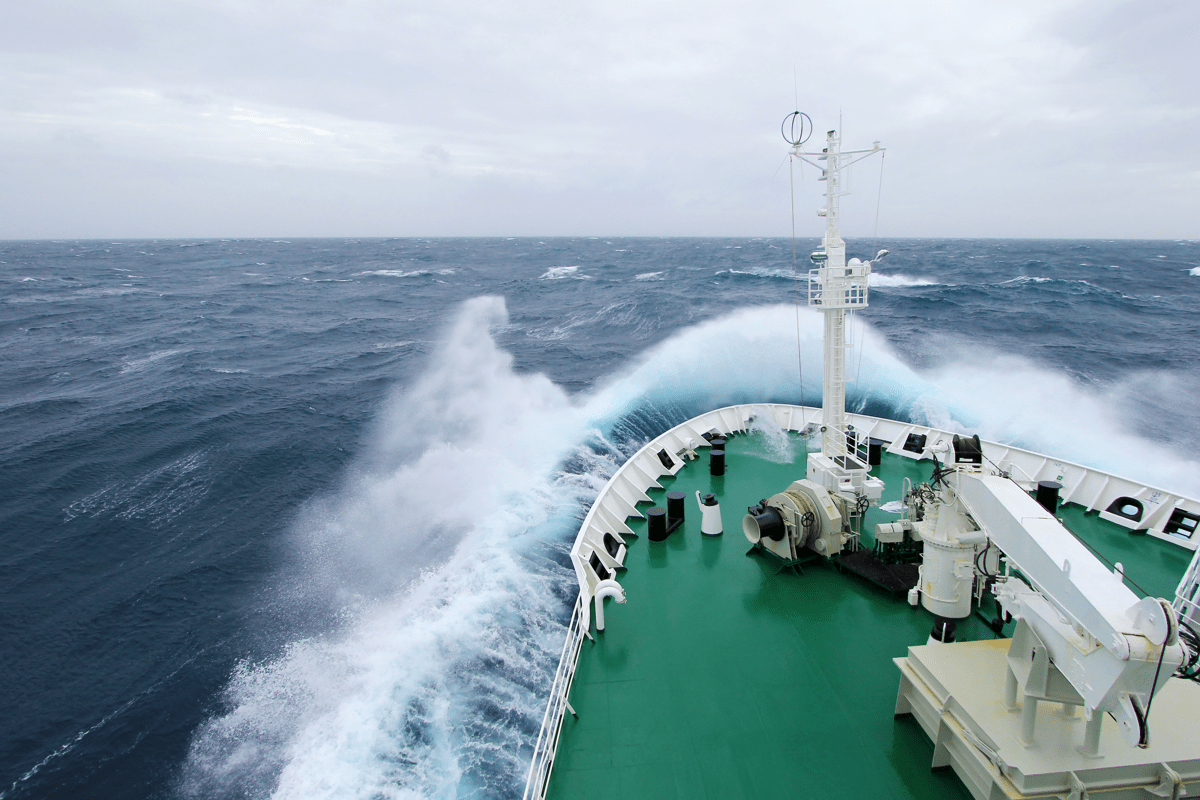 At our department we offer Statutory Accident Insurances for Finnish employers and business owners that operate mainly within the shipping industry. We insure crew and shore-based personnel for cargo and passenger ships sailing under Finnish flag or belonging to the Finnish autonomous Aland islands.
Statutory Accident Insurance covers occupational accidents that occur during work or during travelling to or from work. According to Finnish legislation statutory accident insurance is mandatory for employers when the personnel's salary exceeds a certain level. In addition to statutory accident insurance, Alandia offers leisure time accident insurances and group life insurances to complement the statutory accident insurance.
Our dedicated team consists of insurance specialists, claims handlers and a medical insurance doctor. It is imperative that we are able to offer our customers swift, flexible and personalised services. Due to our unique competencies within the shipping industry and our shipboard experience we are able to assist our clients in minimising the risk of occupational accidents, and to offer insurance cover to clients and insured parties when an accident does occur.