Department
Claims Service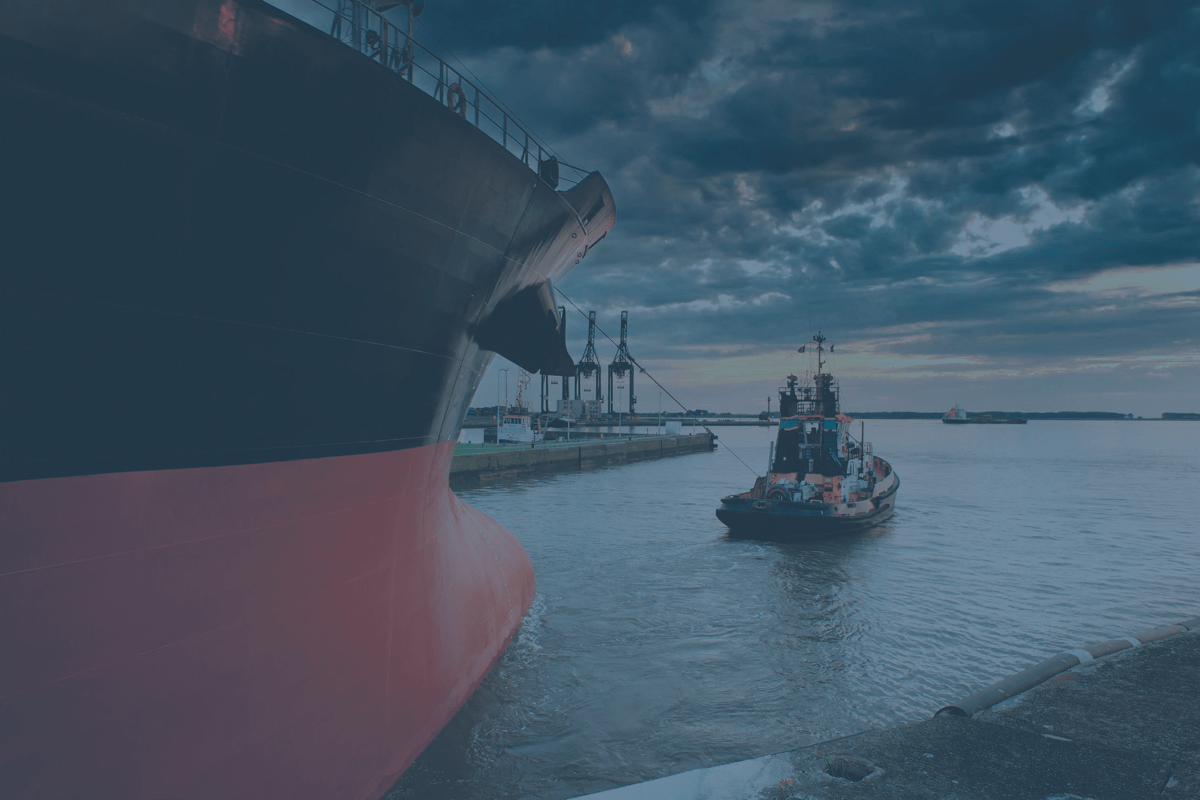 Claims service is divided into teams dedicated to the various types of insurances. The daily tasks vary depending on if you handle leisure boat claims, cargo, hull & machinery or P&I related claims. A common denominator for all teams is that no day is like the other, and that you are constantly kept on your toes when facing completely different questions for consideration or new types of claims within your own field.
Between the various insurances, we work with very different types of clients. Our clients within the B2B segment are international operators, for instance ship owners, cargo carriers and owners, who operate globally whereas our B2C customers rarely sail very far from familiar waters in their leisure boats. Regardless of who our client is, we at Alandia strive to work in close co-operation with our insureds throughout the claims handling process.
The members of the Alandia claims service are renowned for their competence and practical experience from various relevant fields. Among the co-workers are master mariners, marine engineers, lawyers and business administrators, some with a long track record at Alandia, others have joined the organisation more recently. With our clients' best interest in mind the members of the teams share their knowledge, experience and expertise, and may also consult Alandia's global network of correspondents who stand by to assist whenever and wherever needed.