Department
Legal - Marine & Transport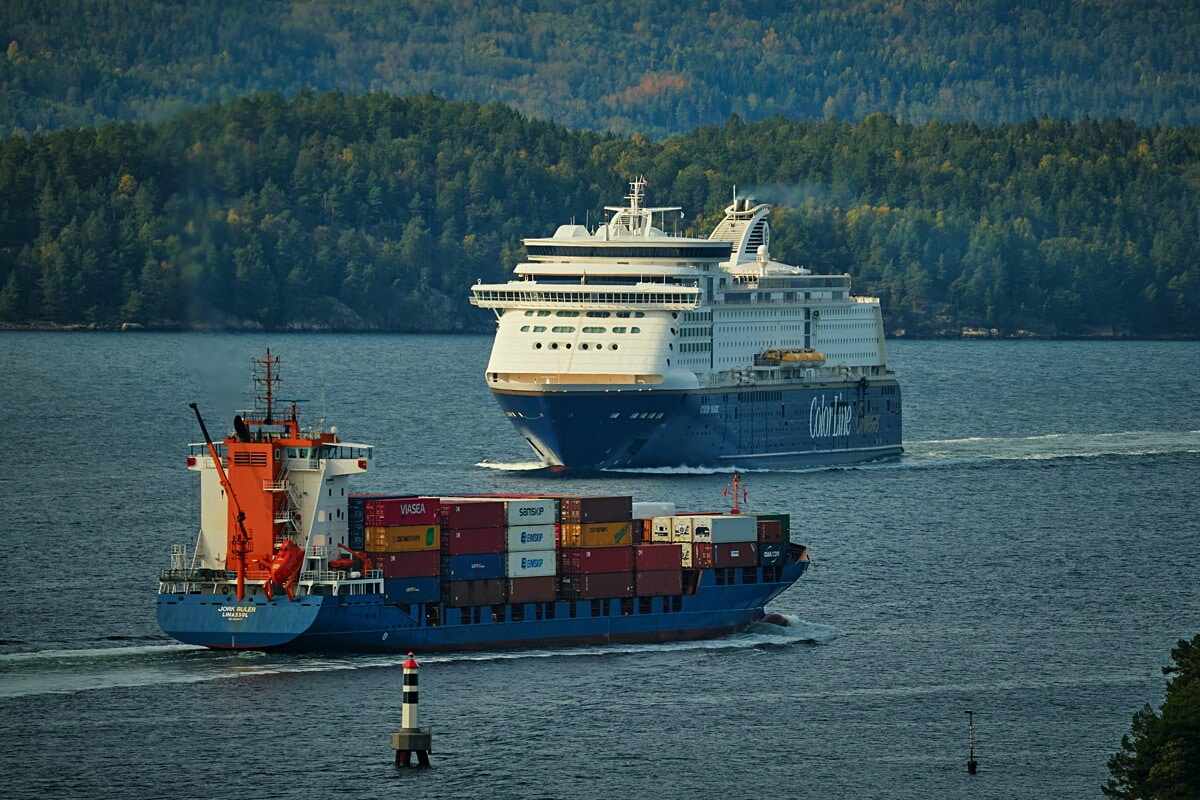 The Legal – Marine & Transport department provides legal expertise and assistance to B2B departments within Alandia as well as to our clients.
The main task of the department is to provide support for the Underwriting, Claims- and Reinsurance units with specialized legal assistance in marine and transportation matters.
We provide recommendations and opinions in legal and contractual matters, as well as maintaining a high level of marine and cargo business-related legal knowhow.
Alandia's Legal - Marine and Transport department tasks involves but are not limited to:
All commercial Marine and Transport insurance products
Guarantee matters
Recoveries
Interpreting different contracts and agreements
Assisting with development of insurance clauses
Drafting terms, conditions, and clauses
Training and information
Maintaining contact with different partners
The mission of the department is to support the company in achieving its vision of becoming the leading European marine insurance entrepreneur.