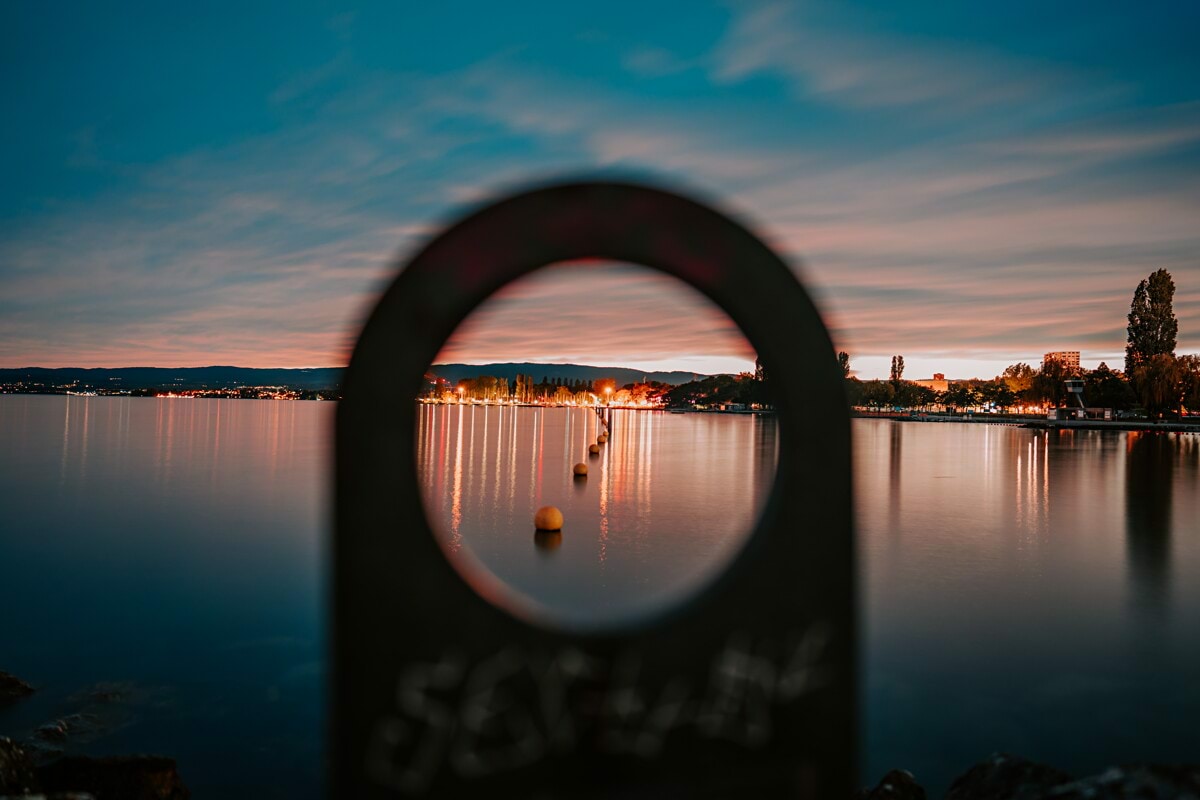 We believe that it is through joint commitment, and by engaging the entire personnel, that we are able to develop Alandia in the most optimal way. This is why we are passionate about creating a well-functioning and healthy work environment for everyone at Alandia. We also wish to see that every individual feels appreciated for their skills and we want to find ways to engage our personnel so that they can develop their skills, and therefore have a strong desire to stay with us. As a united and committed team we are strong, and able to take Alandia forward in the right direction.
The HR department at Alandia wishes to make every step of the employee journey as good as possible. This means that we take responsibility for attracting and recruiting the right kind of employees for the right kind of position, and ensure that our employees are provided with the best possible conditions to grow into their role. We take an active stance in cultivating employee and leadership development, and wish to ensure a good and safe working environment, and that the right salary is paid on time.
We support managers and employees in everything related to employment; we are responsible for negotiations concerning collective agreements, compensation and benefits, co-determination and employment issues. We also work with developing effective HR processes, systems, methods and tools.
For us at Alandia, a healthy corporate culture is a priority; and that it is lived and breathed by both employees and managers is even more important. We at Alandia's HR department are ambassadors of a healthy environment. As we go along, we always ensure that our values are at the core of what we do, which is why we encourage everyone to be PROGRESSIVE, to take RESPONSIBILITY, and to do everything with sincere COMMITMENT. And whilst we do it - we want to encourage everyone to have fun on this journey!