Department
Communication & Marketing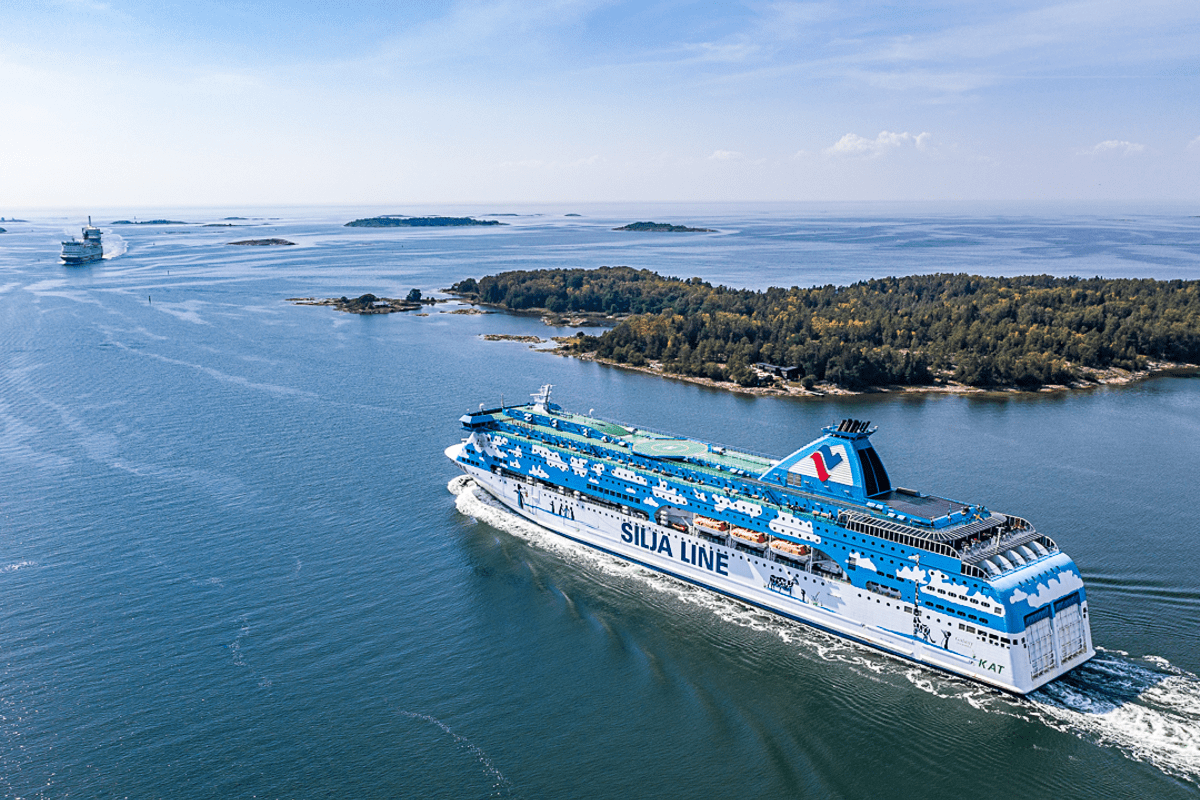 Alandia Communications' mission is to support the company in achieving its vision of becoming the leading European marine insurance entrepreneur, and to secure its financial goals.
Alandia's external communication efforts; i.e. the marketing, brand and sustainability actions support our growth, creating and maintaining a close, positive and long-term relationship with Alandia's customers. Another duty the department carries is to drive sustainability and to keep customers informed on what is happening in the company.
The goal of Alandia's internal communication is on the other hand to engage the personnel, to be open, honest, fast and reliable, and to ensure the personnel always stays informed of where the company is heading.