Department
Business Support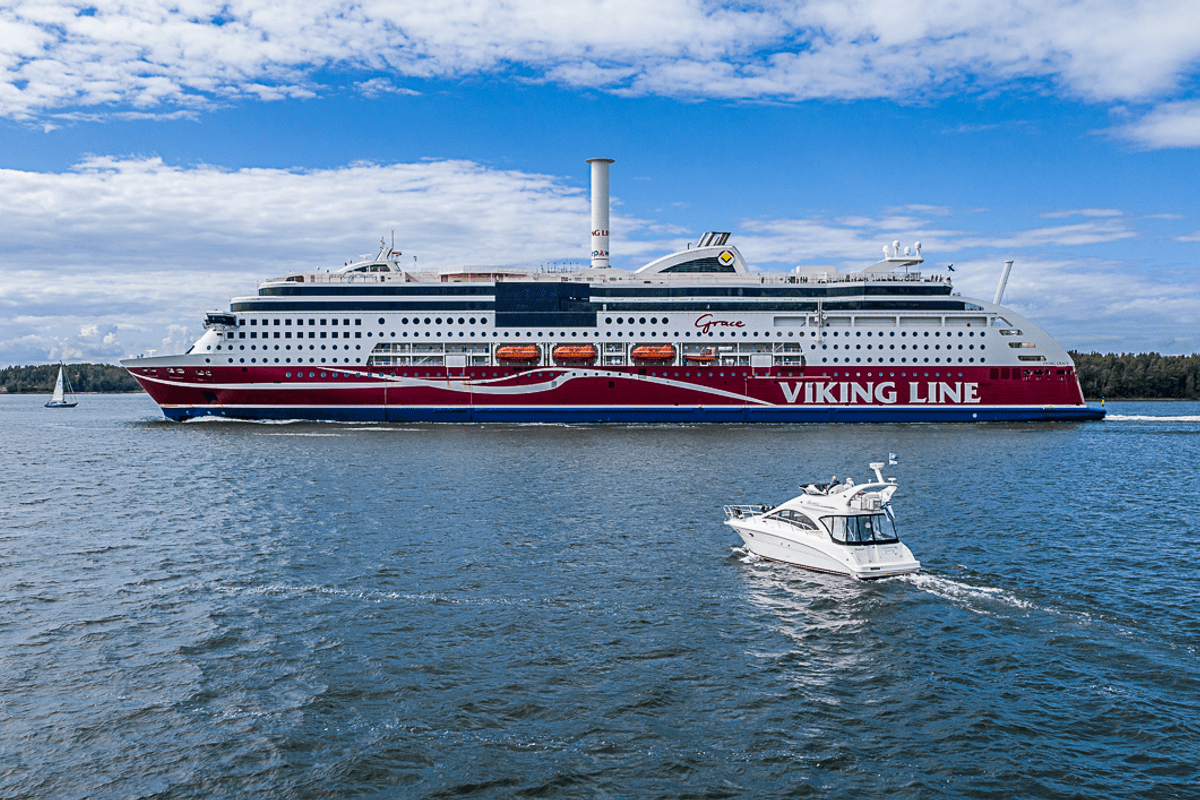 The main objective for Alandia's Business Support is to ensure a successful completion of the company's administrative processes, as well as prompt and professional customer service.
Through close work with Alandia's internal departments, clients and partners, the committed team at Alandia's Business Support ensures that all operations run smoothly on a daily basis. The team handles a variety of functions such as insurance registration and documentation, invoicing and management of payments and account receivable, and reinsurance administration.
Our team members are problem-solvers that will always find ways to turn challenges into wins and practical solutions. Needless to say, they play an important role in improving Alandia's operational efficiency by continuously developing our processes and systems, for example as key users and project managers.